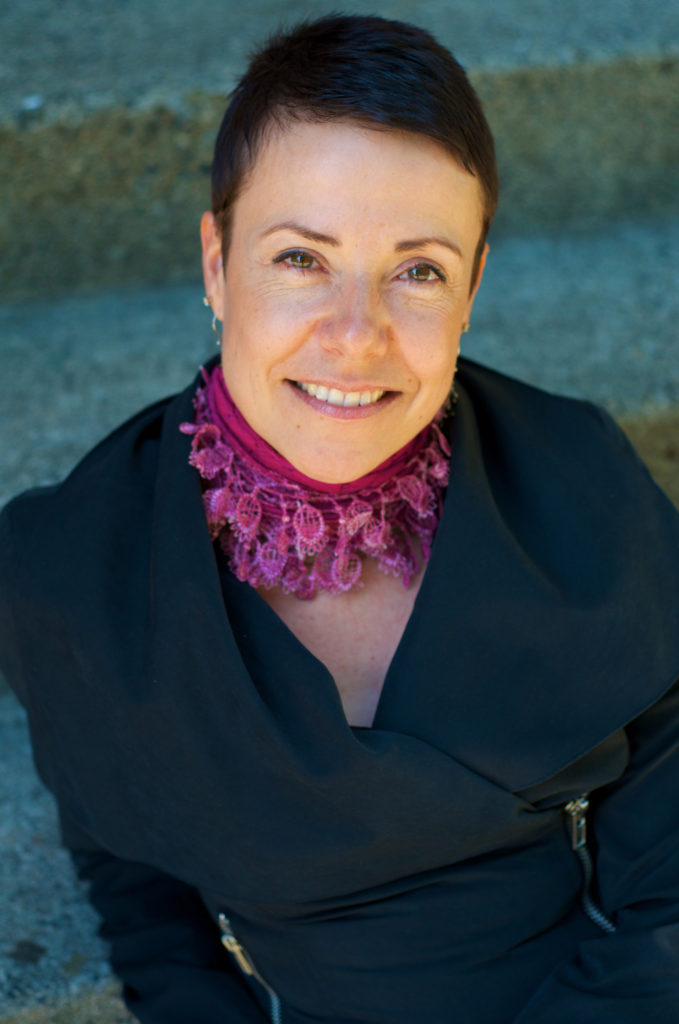 Cathy
I grew up in Alberta and came to Vancouver in 2008 to train in a second career. I fell in love with this city and decided to stay despite leaving my friends and family behind. Cohousing is the best of worlds for me in that I can enjoy close relationships and support within this community, but still have my own space when I need some quiet time. I'm a recent e-bike commuter and enthusiast! I enjoy theatre, knitting, reading and tap dancing.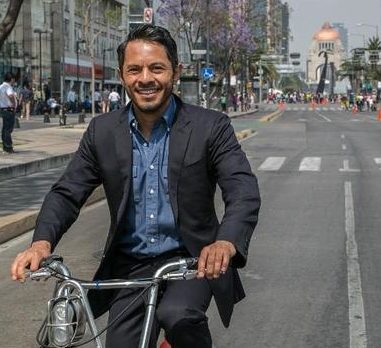 Omar
I grew up in Mexico City in a large loving family. When I came to Canada, I wanted to have the same sense of shared community that I experienced in Mexico. I've never lived alone and always found a way to live among friends in large houses. I love the city (my degree is in urban planning!) I bike everywhere and don't own or plan to own a car. I'm looking forward to my next step in community living at Our Urban Village.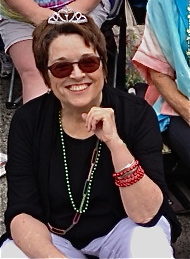 Kathy
My attraction to cohousing is probably the result of our family moving every couple of years when I was a child. I have a built-up longing for deep roots and knowing my neighbours. Location is a big deal for me. I'm a walker and an urban location means strolling down Main Street for coffee with a friend or hitting the library and community centre. I love art, really long walks like the Camino Real and I'm a relentless reader.