Location, location, location
Located near 41st Avenue at Main Street between Queen Elizabeth Park, the Punjabi Market, the new Oakridge, and the shops of Main and Fraser Streets, OUV's community is an urban walking hub.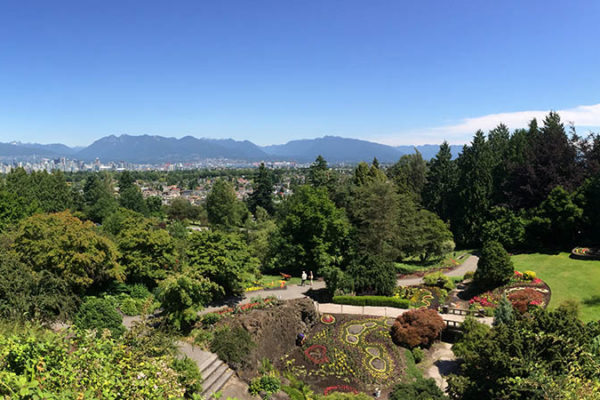 Queen Elizabeth Park
Breathtaking views of the city, manicured gardens, multi-sport facilities, and picnic spaces — Vancouver's central crown jewel has something for everyone.
Our resident disc golf and pickleball players can't wait to be mere blocks away!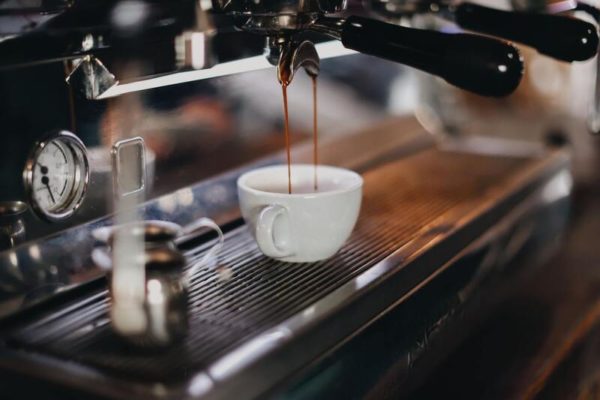 Main Street and Fraserhood shops
Vibrant eating spots, eclectic shopping, bakeries, breweries – and coffee – all within a quick walk, bike, or bus ride.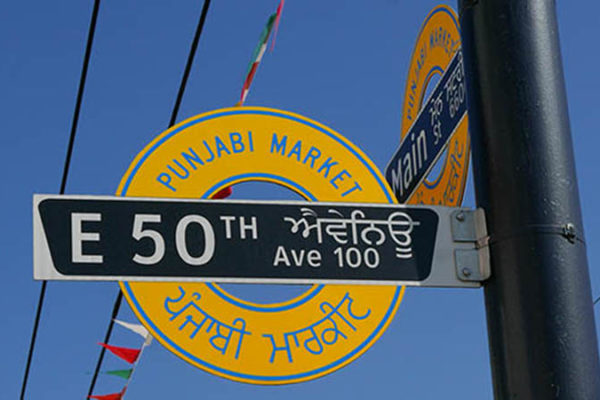 Punjabi Market
Sweets shops, fresh markets and local vendors, one of Vancouver's classic centres is just a few blocks south.
Walking distance to the annual Vaisakhi parade.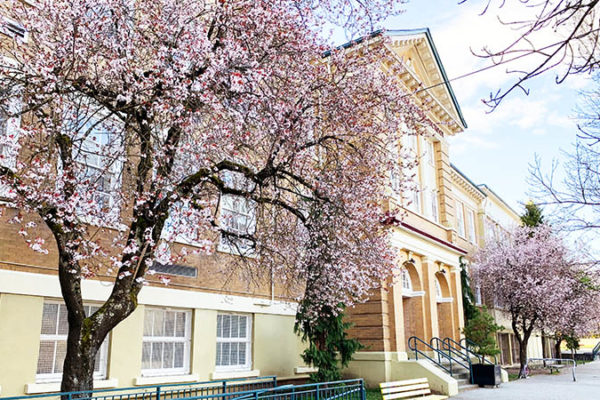 Great access to education
Our local catchment schools are Sir William Van Horne Elementary (just two blocks away—a perfect walking commute for primary school!) and Eric Hamber Secondary.
Catch a one-seat ride to UBC on the R4 Rapid Bus—just one block away on 41st Avenue. Or walk a few blocks to Langara College.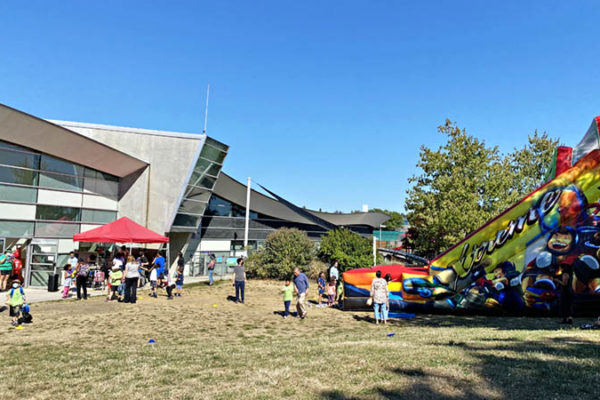 Public spaces galore
We're centrally located to a number of community spaces. You can walk 15 minutes and reach:
Sunset and Hillcrest Community Centres—and their skating rinks
the South Hill and Terry Salman Vancouver Public Library branches—plus a new branch to be built at Oakridge.
MacDonald, Columbia, Queen Elizabeth, Memorial South and Langara Parks