Our Urban Village, a Vancouver cohousing community
12 private homes. One community. Join us – we are looking to fill our FOUR last units.
OUV is a 12-unit, multigenerational cohousing community NOW UNDER CONSTRUCTION (woohoo!) at at 5811 Main Street (near 41st Avenue).
We are a cohousing community: private homes plus sociable shared spaces for playing, sharing community meals, and taking care of the community together. We are an innovative cohousing project, the first of its kind in Canada to use the "Cohousing Lite" model. Instead of buying land ourselves (like traditional cohousing) we've partnered with a visionary, socially-minded developer Tomo Spaces, to design a building that encourages community and neighbourly interaction. The future residents are able to focus on building a community, while Tomo Spaces focus on building our sustainable, Passive House, car-lite future home. Our urban setting lets us enjoy the benefits of sustainable city living while we also enjoy a close-knit lifestyle. Our project will be studied for a year after we move in by Happy City Labs, an urban design research organization, to see how our unique model works.
We currently have eight households and are looking to fill our 4 remaining units.
We welcome new households to join us in the last sprint of building our sustainable urban cohousing community.
Want to learn more about joining our community?
First, please check out our website which contains a wealth of information about our project and community. Then, please feel warmly invited to come to one of our upcoming events and meet our members or reach out to us to connect directly.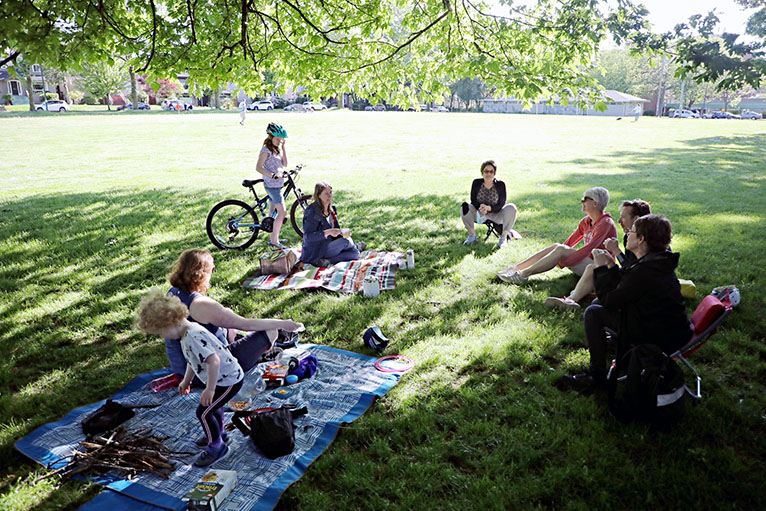 Project Update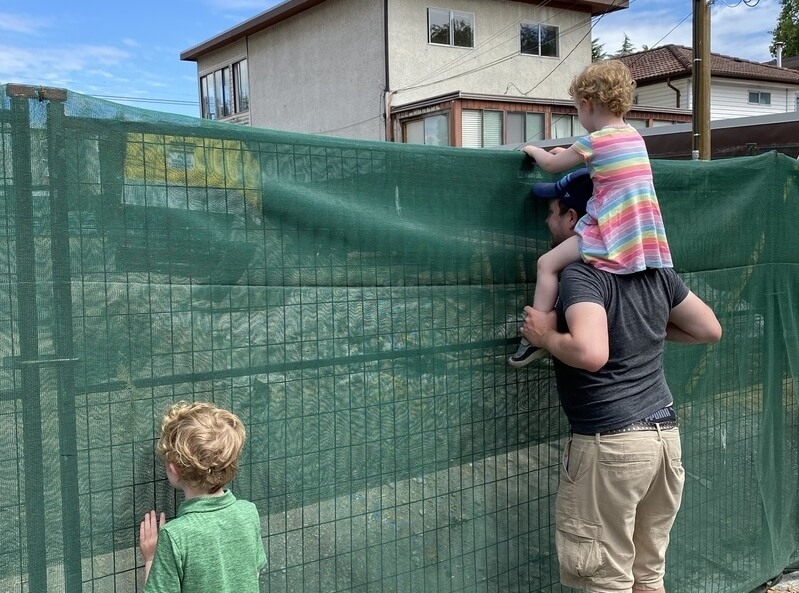 We are tremendously excited to announce that our future home is now under construction. The old duplex building that used to be on the site is gone and excavation is under way.
Have a look at our blog to read more and view latest photos.