Breaking ground this winter!
We are a multigenerational co-housing community that fosters caring and collaborative relationships. We value inclusivity, diversity and living lightly on the planet in a building designed to encourage community interactions. We value our bike-able, amenity rich Vancouver neighbourhood.
OUV has partnered with innovative developer Tomo Spaces to build a new cohousing model for Vancouver called "cohousing lite." The 3-storey low-rise building with 12 strata-titled units, ranging from studios to 3-bedrooms is expected to break ground in the Spring of 2020 and move in late 2021.
Tomo stands for "together more," a name that reflects their belief that buildings should be designed to support the relationships of people who live in them. Our new home, Tomo House, is at 5811 Main Street.
Read more about our partnership in the Vancouver Courier.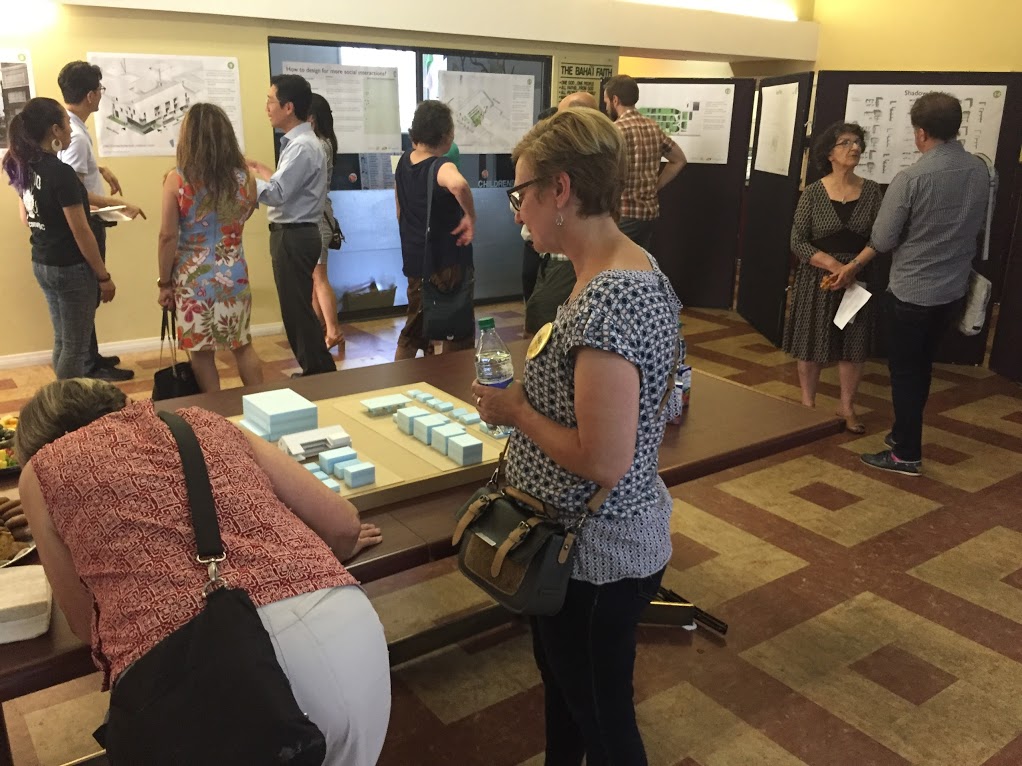 OUV is recruiting for new members right now! This is a wonderful opportunity to join the last sprint of community building before moving into a new Passive House cohousing community. Details on how to become an associate members can be found here.