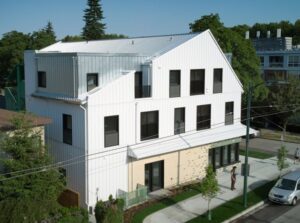 We are moved-in!
We're excited to be living in our new cohousing community at 198 Ontario Place (at Main street) in Vancouver, BC. Four units remain and we're looking for households to join our exciting community.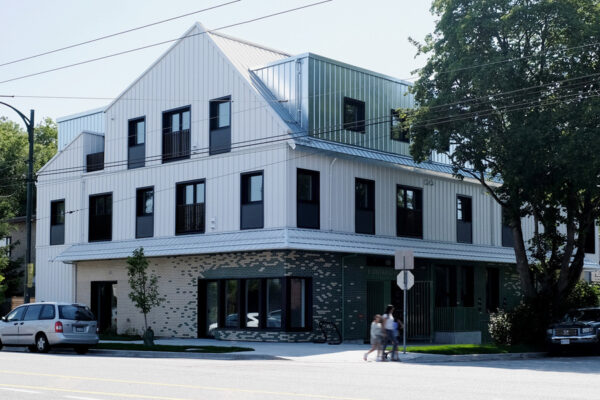 Our new home: Tomo House
Tomo House is a 3-storey low-rise building with 12 strata-titled units ranging from studio to 3-bedroom.
Every unit is a complete private home with access to our shared community spaces.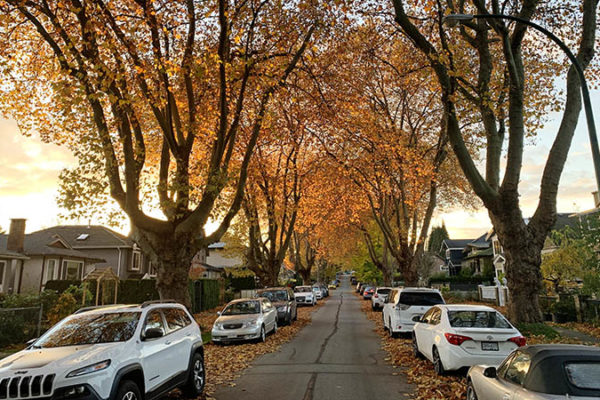 We love our neighbourhood
Our home is located between Queen Elizabeth Park, Punjabi Market, Oakridge Centre, and the Main Street and Fraser Street retail districts.
Our neighbourhood is hugely walkable and bike-friendly, and we are close to rapid transit.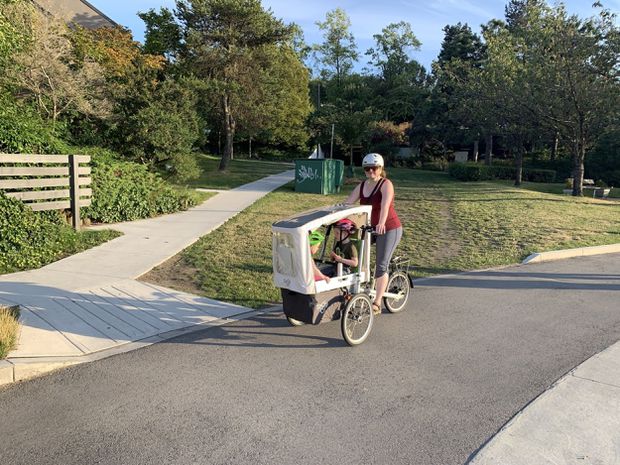 Sustainability matters
Our community values sustainability.
Ultra-low energy Passive House construction and prioritizing active transportation over driving are just two of the ways we will dramatically reduce our carbon footprint.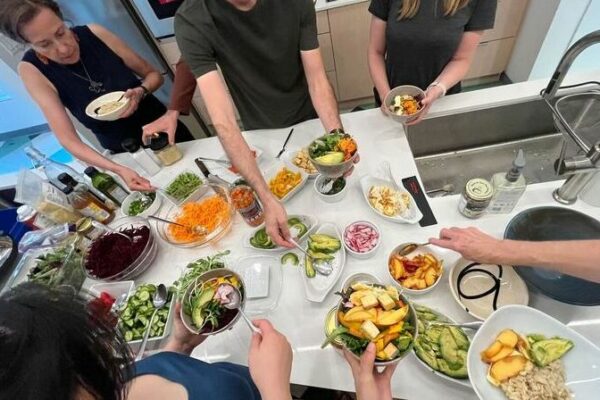 Community in the city
Cohousers value living together intentionally.
We wanted a tight-knit, multi-generational community in the middle of Vancouver because both people and place are important.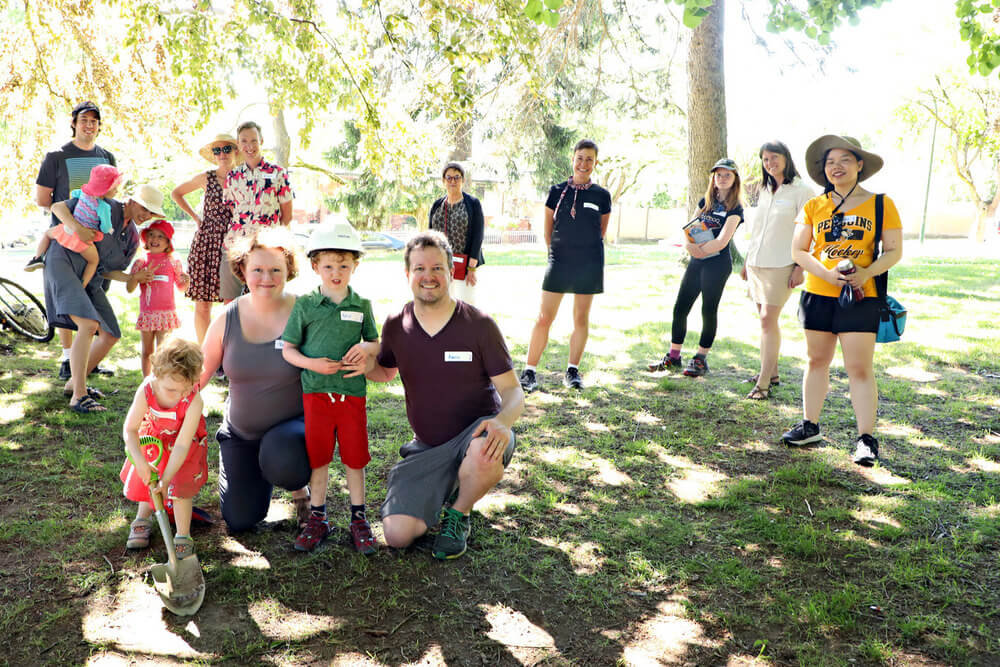 Who lives at Our Urban Village?
Eight households have joined our project and are working to build our community.
Meet the cohousers!