Our Urban Village Cohousing: A home of your own, neighbours you know.
Vancouver is an incredible city. It's rare to meet people born and raised here: most everyone seems to come from somewhere else. Attracted by the active and sustainable lifestyle, the amenities of a dense and growing city, the splendour of mountains and forests in a temperate climate — people come from all over world to be a part of our unique urban way of life.
Vancouver can also be a lonely place to live. Many of us find ourselves far from the company and support of family and friends. It can be difficult to set down roots in a glass tower where hardly anyone engages with more than a quick "hello" and many people come and go. Many of us long for a greater sense of community and belonging, and it didn't take a pandemic to realize how deeply we want and need genuine social connections with our neighbours.
What is cohousing?
Cohousing is a different way to live. Cohousing is an intentional neighbourhood where people know each other and look after one another. In cohousing, each household owns their own fully self-sufficient private condo with all the usual components: kitchens, bathrooms, bedrooms. But you also share significant spaces, both indoors and out. A number of times each week, residents gather to share meals in a large Common House — the community heart.
Our Urban Village Cohousing is our future home: a 12-unit, multigenerational community at 5811 Main Street (near 41st Avenue). Our building is now under construction and we hope to move in by late 2022.
Want to stay in the city and live in community? We have room for four more households to join us in the last sprint of building. Peruse the website to learn more about us. If living at OUV appeals to you, we want to hear from you. You are invited to come to one of our upcoming group social events or connect with us directly online.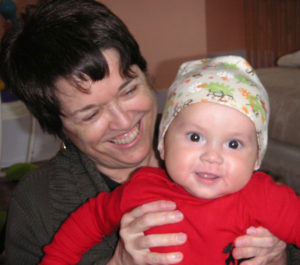 I can't wait to walk our community's little ones to Van Horne Elementary in the morning. It's just 2 blocks away! -Kathy S.
Project Update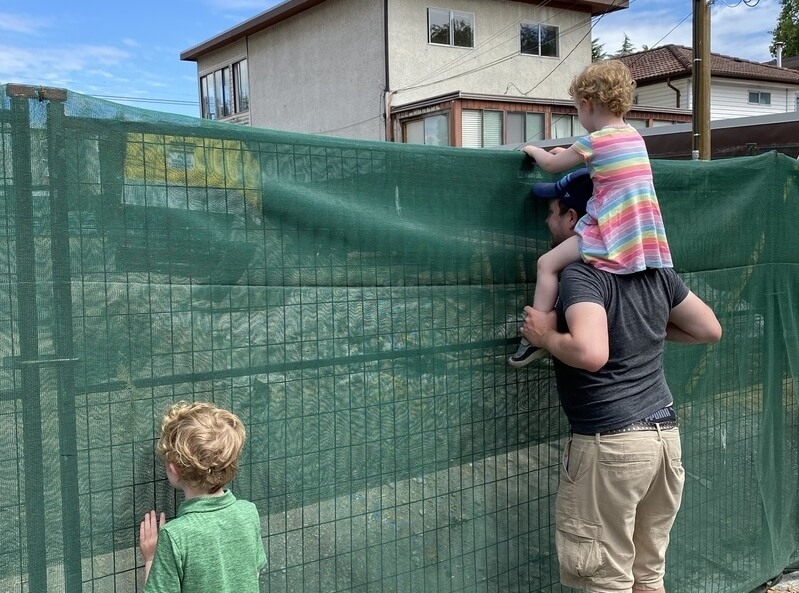 We are tremendously excited to announce that our future home is now under construction. The old duplex building that used to be on the site is gone and excavation is under way.
Have a look at our blog to read more and view the latest construction photos.