Tomo House is the home of the future.
Developed by progressive thinkers, designed by award-winning architects and built by experienced engineers.
Four homes are still available for sale within our 12 unit low-rise building. Each unit is a complete home with a private full kitchen, bathrooms and living space.
We also share a community. Shared meals three times per week. Shared community spaces. Sharing stuff: who needs their own ladder when you can borrow one from a neighbour?
1100 sq ft of common space becomes a natural extension of your own private home. Tomo House has a multi-purpose common house – the central hub of our community – plus a courtyard, garden, storage lockers, and more.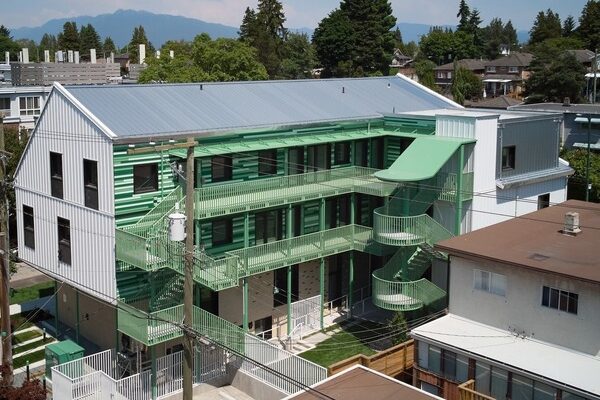 Designed for community and sociability
The Common House is at the heart of cohousing but it is your space too. Ideal for sharing meals, having a meet-up or just lounging.
The outdoor courtyard and walkways provide space for kids, cookouts and taking some air. Making sure we regularly meet our neighbours.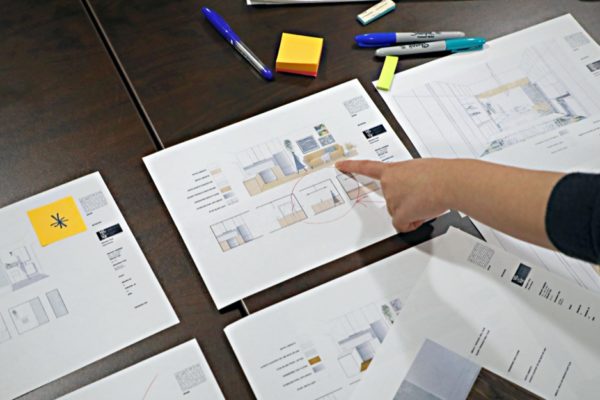 Designed for livability
Windows on two sides provides natural light and cross-breezes while large overhangs give some shade.
LULA Lift (Limited Use, Limited Application) creates accessibility for 2nd and 3rd floor units.
In-suite laundry for 3 bedroom units, plus shared laundry facility for when you need it.
Storage locker for every unit.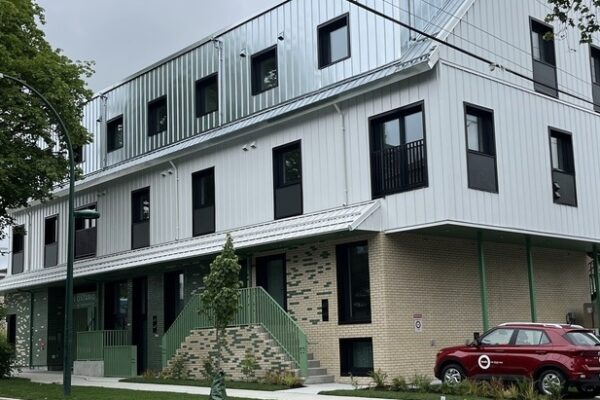 Designed for sustainability
Passive House construction for energy efficiency.
Cycling-oriented community with lots of bike storage, ideally situated near the Ontario Street Bikeway.
Transit-oriented location with easy access to R4 RapidBus and Canada Line.
One on-site Modo car plus three additional parking spaces for shared vehicles.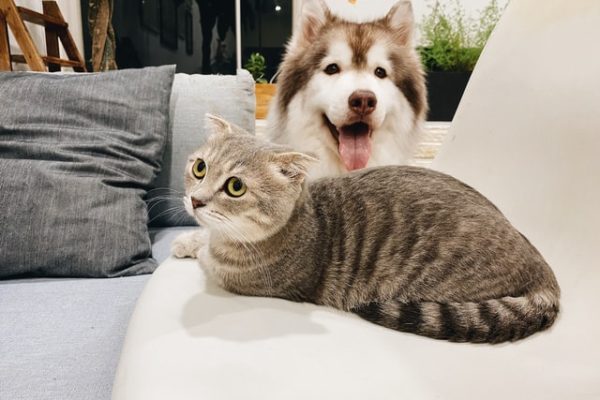 Designed for everyone
Pet-friendly with allowance for an allergen-free common house.
Non-smoking building (including individual units).
Common meals that accommodate food and dietary restrictions.
Multi-generational: toddlers, teens, adults, and seniors welcome!