6 ways cohousing saves money (in the long run)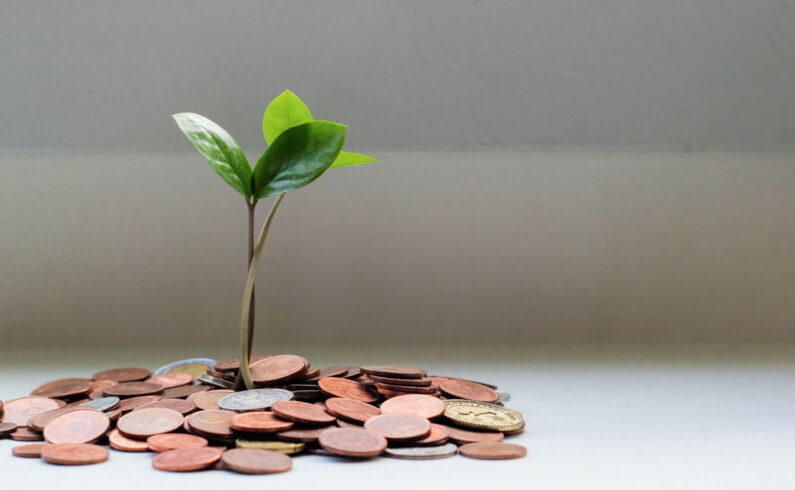 It is nearly impossible to build urban cohousing below market price. In a previous article we highlighted the reasons why: astronomical land costs, expensive common space, smaller communities, inexperience of cohousers and expensive change orders during the building process.
But there are other savings for families thinking about cohousing to consider.
Cohousers share a lot of stuff.
Among our 12 families we may only need 1 rarely used pasta maker, ironing board, cargo bike, or shovel. If you need a seldom used item, it's likely one of your neighbours already has it.
Not only do families save by not having to buy stuff, they also have fewer items they need to store. It's one of the reasons cohousers tend to need smaller homes than their friends. In expensive cities like Vancouver, being able to live comfortably in smaller space translates into less expensive housing costs.
Cohousers share more space.
A typical cohousing community has a guest room which means you don't have to have that second bedroom for the occasional visitor. In our city, one less bedroom can mean a cost reduction of at least $150,000. Our small urban community will share a 1100 square foot kitchen, dining and activity room, a laundry room, a workshop and extensive bike storage. The venues you may have needed to rent for birthday parties, large gatherings and celebrations can now be accommodated in the community's common space.
Cohousers take advantage of purchasing power.
We are exploring a WiFi network for our whole complex that will reduce each family's internet cost significantly. We have no private car parking on our site. Instead, our families will be sharing 4 parking spaces resulting in lower overall ownership and maintenance costs. Since the average annual cost of owning a car in Canada is between $8600 and $13000, reducing transportation costs can really help your household budget.
Cohousers share talents and services.
Our avid gardeners can grow herbs and vegetables we all share. Probably, someone can help you fix a dripping faucet so you don't have to hire a handyman. Many of us are up for occasional babysitting. A neighbour may teach your child chess, how to play the banjo or how to bake. The motivation for sharing is usually not to save money — but you may find that your everyday costs are reduced by your neighbours' generosity.
Cohousers tend to self-manage instead of hiring a building manager.
That means monthly condo maintenance fees are usually lower than average. On our property, we will be taking care of our ongoing repairs, managing our outdoor space and keeping all our common spaces functional.
Cohousers' commitment to the environment pays off in lower utility bills.
Every cohousing community we know of cares about their carbon footprint. Our community will be one of the few Passive House apartment buildings in Vancouver. Our triple pane windows, sealed walls, and walkway overhangs mean we can literally heat our homes with a hairdryer. Other communities use solar panels, common water heaters and other initiatives to decrease energy use and reduce utility costs.