Is urban cohousing cost effective?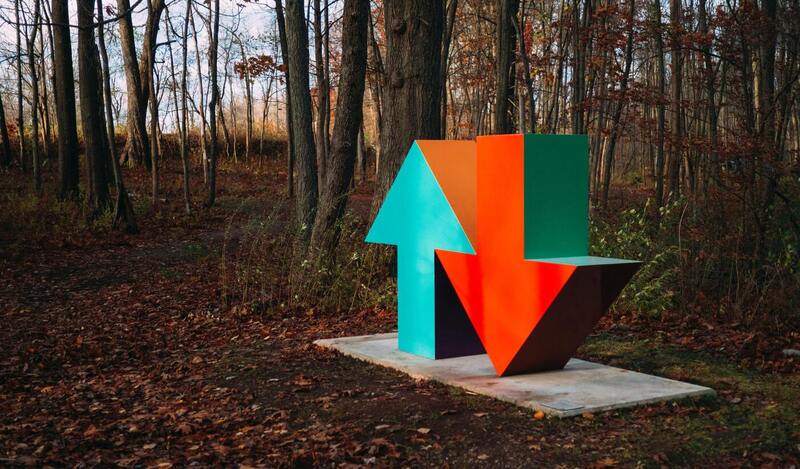 There is no escaping the fact that housing in Vancouver is expensive. It's all people talk about here in the city (apart from the rain) so despite all the great positives of living in cohousing it should be no surprise to anyone that market-priced cohousing also has a high entry point. As house prices continue to climb, those considering new cohousing projects like Our Urban Village might wonder: Is there a financial upside to urban cohousing in Vancouver?
Purchase Price
Firstly, let's explore the purchase price. Buying into cohousing doesn't stop at just the footprint of your unit; you also buy a share of the 1100 sqft of common space. This is a key differentiator for this type of building and includes our common house which will be the central hub of our community. It also includes:
courtyard and garden
storage space
bike room
shared laundry (for 2 bedroom and studio units)
Clearly there is a lot more bang for your buck than appears at first glance.
Energy Costs
One can't underestimate the importance of living in a building built to Passive House standards.
With Passive House, your savings are built into the infrastructure of your home. Compared to a basic electric/gas set up, you may find your energy, heat, and cooling requirements a lot lower due to:
Extra insulation and triple-paned windows that reduce heat loss in the winter –  no need to crank up the thermostat
Smart design means shaded overhangs, built-in connections for heat pumps or air conditioners, and units that open directly onto a breezeway which means cooler summers without breaking the bank
It's hard to put a number on long-term savings, but Passive House is often cited as bringing a 90% reduction in heating and cooling related energy savings. This is huge!
Shared Property Management 
Lastly, we are aiming to share as much as we can to ensure efficiency wherever possible. This will include lowered costs from making the most of shared cars, common internet, bulk food purchases and even child care. Perhaps most importantly, we'll be sharing the workload of running the building. Just employing a property management company typically takes up about 10% of a building's operating budget. By taking on this work ourselves, and by looking after aspects of the building and landscaping maintenance, we will be keeping our condo fees substantially lower than those commonly seen for regular condo buildings.
Of course the community that we build for ourselves at Tomo House will be priceless, but it's great to know that the cost of buying into urban cohousing has its compensations and gives us a financially sustainable building for the long-term.
For those interested in cohousing but have concerns over the purchase price, the following illustration highlights some of the considerations that might come into play. At the end of the day the price has to make sense to purchasers but there are clear trade-offs that may appeal to those with a hunger for intentional community.
What's the Cost of Cohousing?
Electric and Gas
↓ 90% in energy bills from living in a Passive House
Transportation
↓ $650 per month in typical vehicle expenses through using Modo car
Internet
↓ 75% from sharing a community account
Childcare
Priceless savings from having neighbours you trust when the kids need last minute daycare or babysitting.
Household
Why buy your own ladder or drill when the community can share a few?