Vancouver's first 'cohousing lite' housing project close to breaking ground
"Once you get them built [it's great]. It's getting them built that's a bitch. It's a good way to live."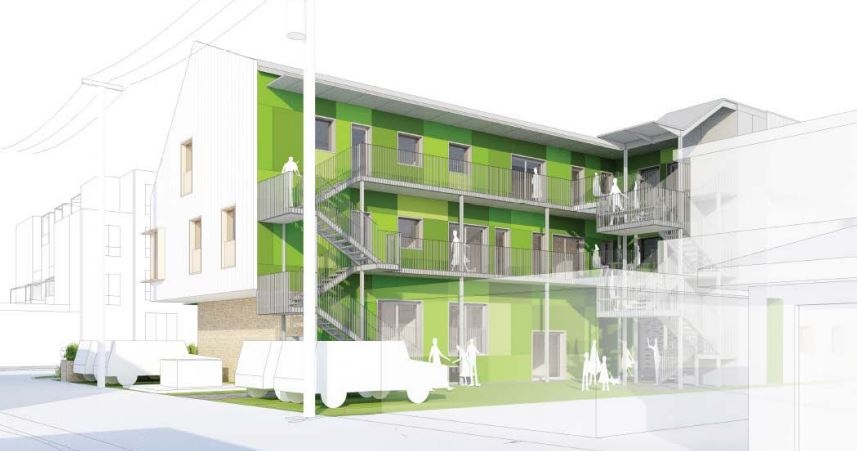 Pushing forward an innovative housing project in a pricey market such as Vancouver takes a level of commitment few have the capacity to maintain over the longterm. But Kathy Sayers is among those who've persevered through such an effort.
Sayers is a founding member of Our Urban Village, a "cohousing lite" initiative being completed through a partnership with developer Tomo Spaces Inc.
City council approved the rezoning application for the project in July of 2018 following a public hearing that took place years after the idea was first imagined.
Read the rest of the article at Vancouver Is Awesome.