Cohousing converts wait for their keys
For Tara Gallen, it started with a cargo bike.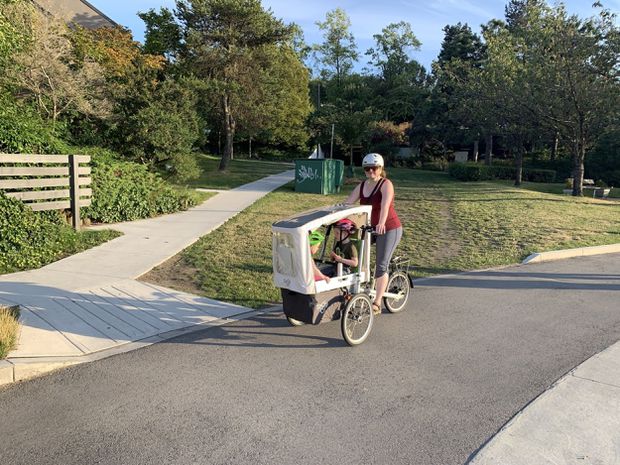 Ms. Gallen was looking through a Facebook page for families who bike and saw mention of a co-housing style project that was cargo-bike friendly.
Because cargo bikes are wide and awkward, they don't fit into the average bike storage room. Tomo House, on Vancouver's Main Street, will be a bike-friendly project, with parking stalls for car shares and space for cargo bikes. The co-housing project aims to be family friendly and inter-generational, which means a community of all ages.