Urban vs rural
My friend Cathy and I ride our bikes along the streets of Vancouver often and find ourselves admiring various houses and have concluded that we suffer from "lot" envy. It's disheartening to see huge lots with a single family home. We're constantly comparing those lot sizes to our future development.
On Instagram and Facebook, I've discovered other cohousing groups and again find myself wishing that we had 6 acres of land surrounded by marshes or a forest, but these cohousing developments are literally in the middle of nowhere.
All of the members of our community have been living in Vancouver for a number of years. Some are originally from Edmonton, Toronto, South Africa or lived in cities such Boston, London and Glasgow. We're all urban folks! As much as the rural setting would be wonderful, quiet and peaceful, there's something about the city that keeps us here.
Vancouver is not as culturally diverse as Montreal or Toronto, but the food is on a scale of its own. Just a few steps away from our future cohousing project, you'll find the Punjabi market. This area has wonderful Punjab grocery stores such as the Punjab Food Centre, the cleverly named Dank Mart  which sells all sorts of crazy snacks and the Himalayan restaurant (Warning: Don't click if you are hungry). This restaurant has been dishing out tasty Indian dishes and sweets for 40 years.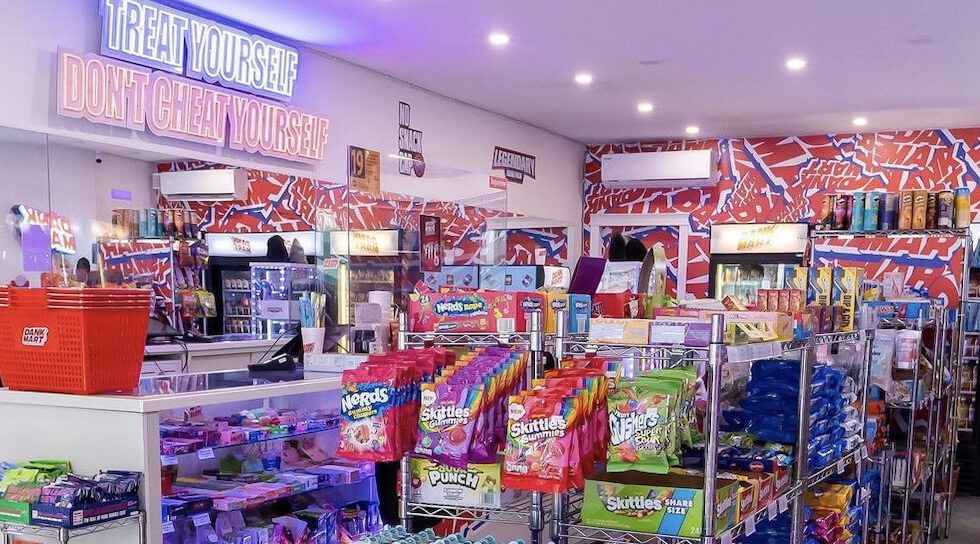 After all that eating, Vancouverites can enjoy the great outdoors without having to drive too far. Memorial South Park can be found along the bike route which goes right by our future home. If you're into cricket this is the park for you. Everett Crowley Park and Fraser River Park are a little bit further afield but still within the city limits and easily accessible by bike or car.

All in all, I wouldn't trade the urban setting for a rural one. I would love more quiet, more space, but being able to nip to the shop in a few seconds is what's best for me at this moment.