Developer Mark Shieh sees shared living spaces as a way to bring fractured communities together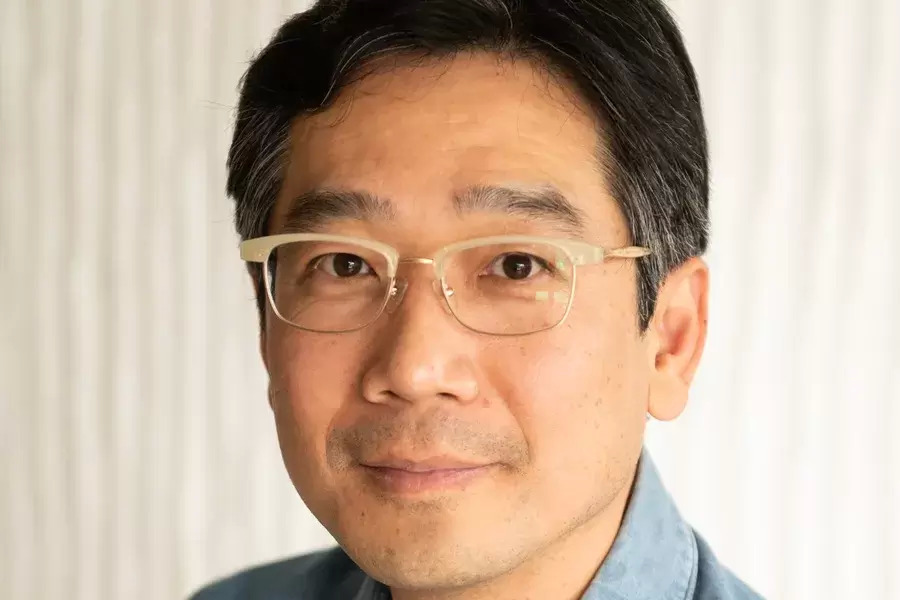 Mark Shieh understands the power of transformative spaces — he started his career working as an Imagineer for the Walt Disney Company, designing theme parks. "I still have a little of that pixie dust in me," he says, recalling how transfixed he was by the magic of Disney's parks and how they felt like the happiest places on Earth.
In his current role as a real estate developer, he thinks about how the places we live in shape us and enrich us too. But he's older now, so he's considering different questions, like what are the most sustainable spaces to live in? How can we live more efficiently in smaller spaces? And how can we live well together, as thriving, supportive communities?
Read full article on the Globe and Mail website.