A space to make our own
One of the biggest advantages of a cohousing development is the extensive common areas available to all community members. We're excited about all the opportunities this extra space will bring and hope you'll join us in dreaming up even more.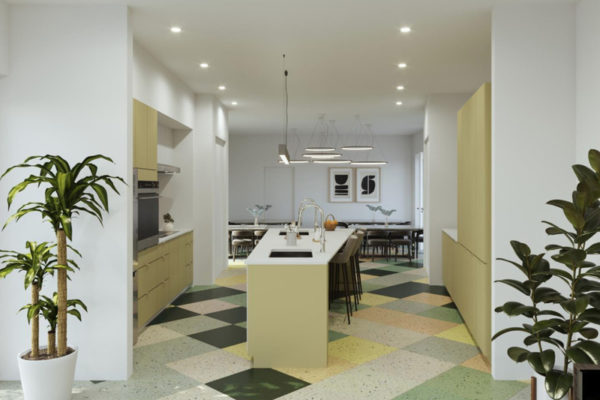 Common house - kitchen
One half of the heart of our building: the warmth of a large kitchen kitted out for preparing our shared community meals.
Prepare a meal with friends and family with more space and shared appliances. Attend a jam-making workshop put on by one of your neighbours. Put the finishing touches on your tapas for movie night.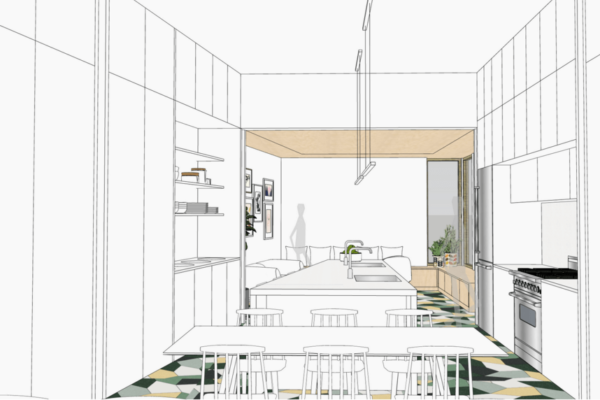 Common house - lounge
The other half of the heart of our building: a lounge and dining area with courtyard access for activities and relaxation.
Curl up in an armchair to re-read your favourite book. Invite your friends and family over for a game night. Drop in for one of the week's shared meals after your long work day.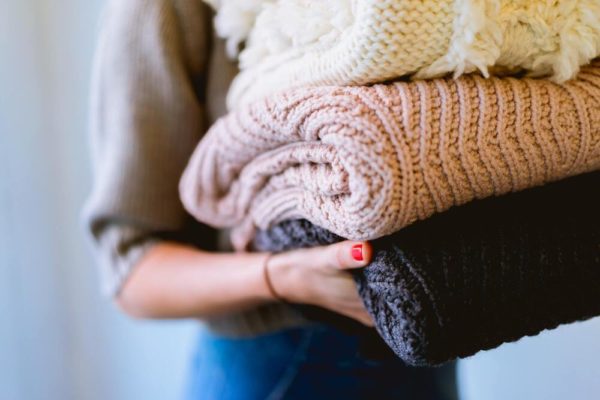 Laundry room
After a day of work and play, the chores still need to get done – get them done with access to 2 full-sized washers and dryers, sink, storage, and extra space for folding.
It's laundry; what else is there to say?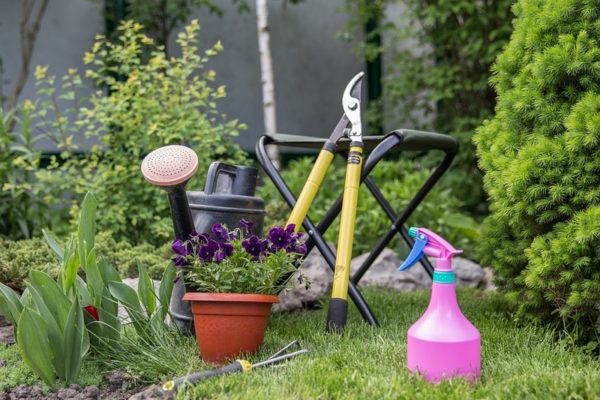 Courtyard and garden
A sun-lit, green oasis for outdoor gatherings and play.
Roll out your yoga mat for sunrise. Grab a drink and a hotdog with your neighbours at a summer BBQ. Sink your bare toes into the green grass during a game of tag. Find a little peace and quiet as you tend to the community gardens.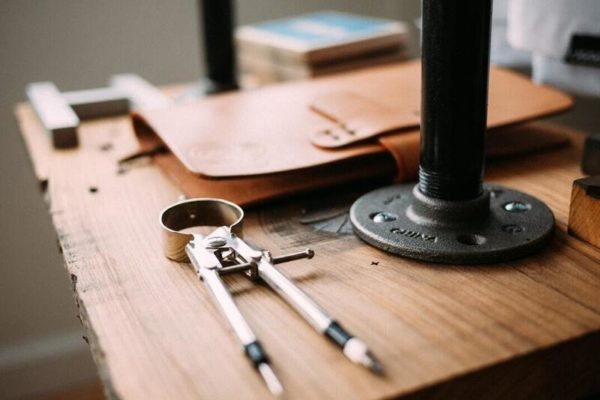 Flex area and storage
An open workbench with nearby storage for odd jobs and hobby exploration.
A space to refinish that dining room chair, lay out fabric for pinning, or solder your latest maker project.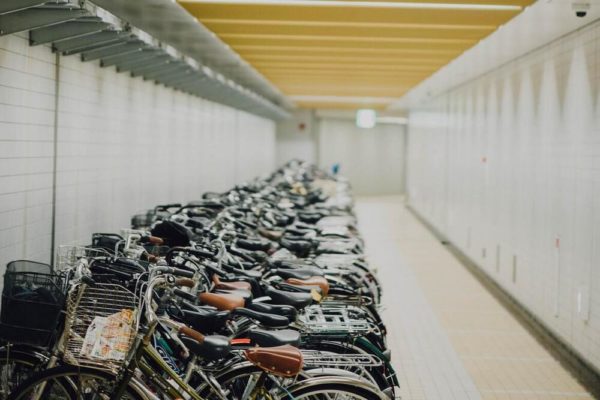 Bike room
Secure storage and repair space for the beginner, casual, and avid cyclist.
Park your bike between rides, fix a flat, or recharge your e-bike. And if you're looking for advice or tips on an upgrade or a tricky bit of maintenance, you won't need to look far in a community of cycling enthusiasts.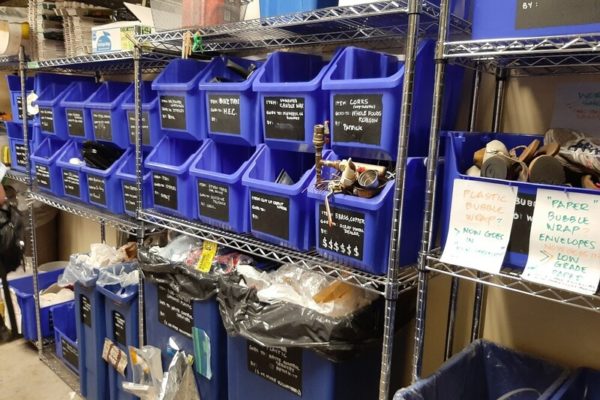 Recycling Room
Reducing waste by recycling and re-using is going to a be a core part of how we live together. A few of us toured Quayside Village in 2019 and we were thrilled to see what can be achieved. Our recycling room will be show-worthy.