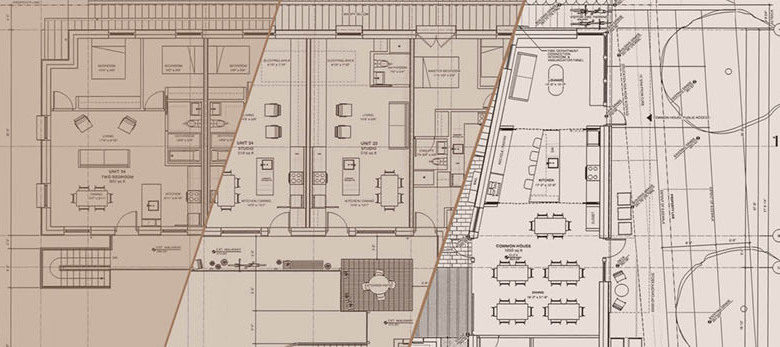 Interested in cohousing, Tomo House, living sustainably in Vancouver or want to know more? Join us Saturday Feb 26 from 10:30 – noon, for an info session over ZOOM.
In this presentation you will:
Learn about our project on Main street and how the construction is going
Learn the basics of cohousing including its benefits and advantages
Meet the families involved in the community so far
Hear about the remaining 4 units
Learn about our shared common spaces
There will also be lots of opportunities to ask questions.
When: February 26, from 10:30 am – 12:00 pm
Where: From the comfort of your home via ZOOM
To register or to find out more,  please send us an email.