Cohousing coffee chat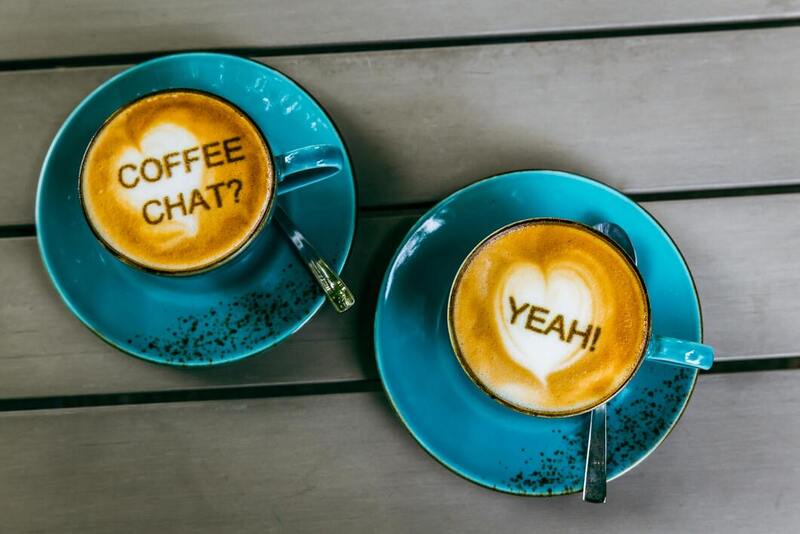 If there is one thing the pandemic has taught us, it's that we want more community. Come get to know members of our community and learn more about our project and our remaining units on September 10 at Roots Cafe from 10:30 am to noon. This informal gathering is an opportunity to come and meet a few members of our group and ask your cohousing questions.
Planning to attend? Please RSVP so we can know to expect you!
If we haven't heard from you before, please also fill out a profile.